OPEN BOOK QUESTION ANSWERING
NLP, FALL 2019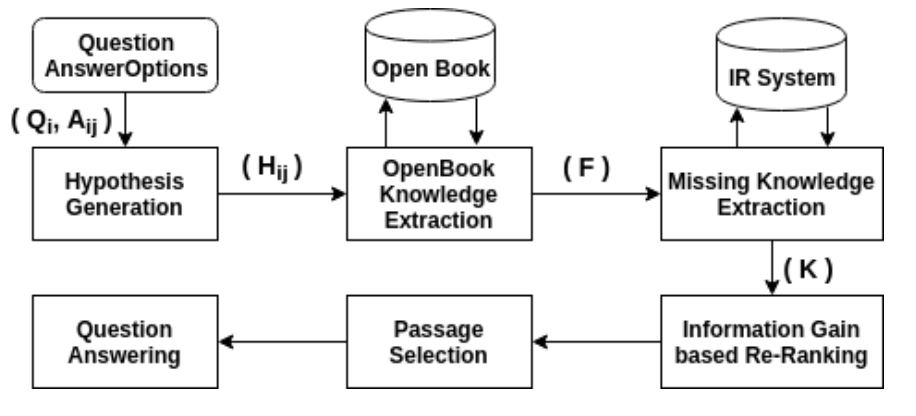 Open book question answering is a type of natural language based QA (NLQA) where questions are expected to be answered with respect to a given set of open book facts, and common knowledge about a topic. Recently a challenge involving such QA, OpenBookQA, has been proposed. Unlike most other NLQA tasks that focus on linguistic understanding, OpenBookQA requires deeper reasoning involving linguistic understanding as well as reasoning with common knowledge. In this paper we address QA with respect to the OpenBookQA dataset and combine state of the art language models with abductive information retrieval (IR), information gain based re-ranking, passage selection and weighted scoring to achieve 72.0% accuracy, an 11.6% improvement over the current state of the art.
---
CLINICAL SEMANTIC TEXTUAL SIMILARITY
NLP, SUMMER 2019

We used both statistical machine learning techniques like and simple deep learning techniques to establish semantic textual similarity in clinical domain. We used various features like Biomedical sentence embedding, BioSentVec (Cosine distance, Euclidean distance, Squared-Euclidean Distance, Correlation and Word-Mover distance), Token-level similarity (Jaccard (threshold of 0.7), Q-gram(q=2,3,4), Cosine, Dice, Overlap-based, Tversky Index, Monge-Elkan, Affine, Bag-Distance, TF-IDF, Editex, Levenstein, Needleman-Wunsh and Smith-Waterman similarity both for the given sentence pairs and also for the modified sentences having a common prefix), Numerical similarity using 200-dimension BioWordVec5 model, Natural language inference-based(NLI) features and Clinical concepts similarity using Metamap
---
STATISTICAL MACHINE LEARNING, SPRING 2019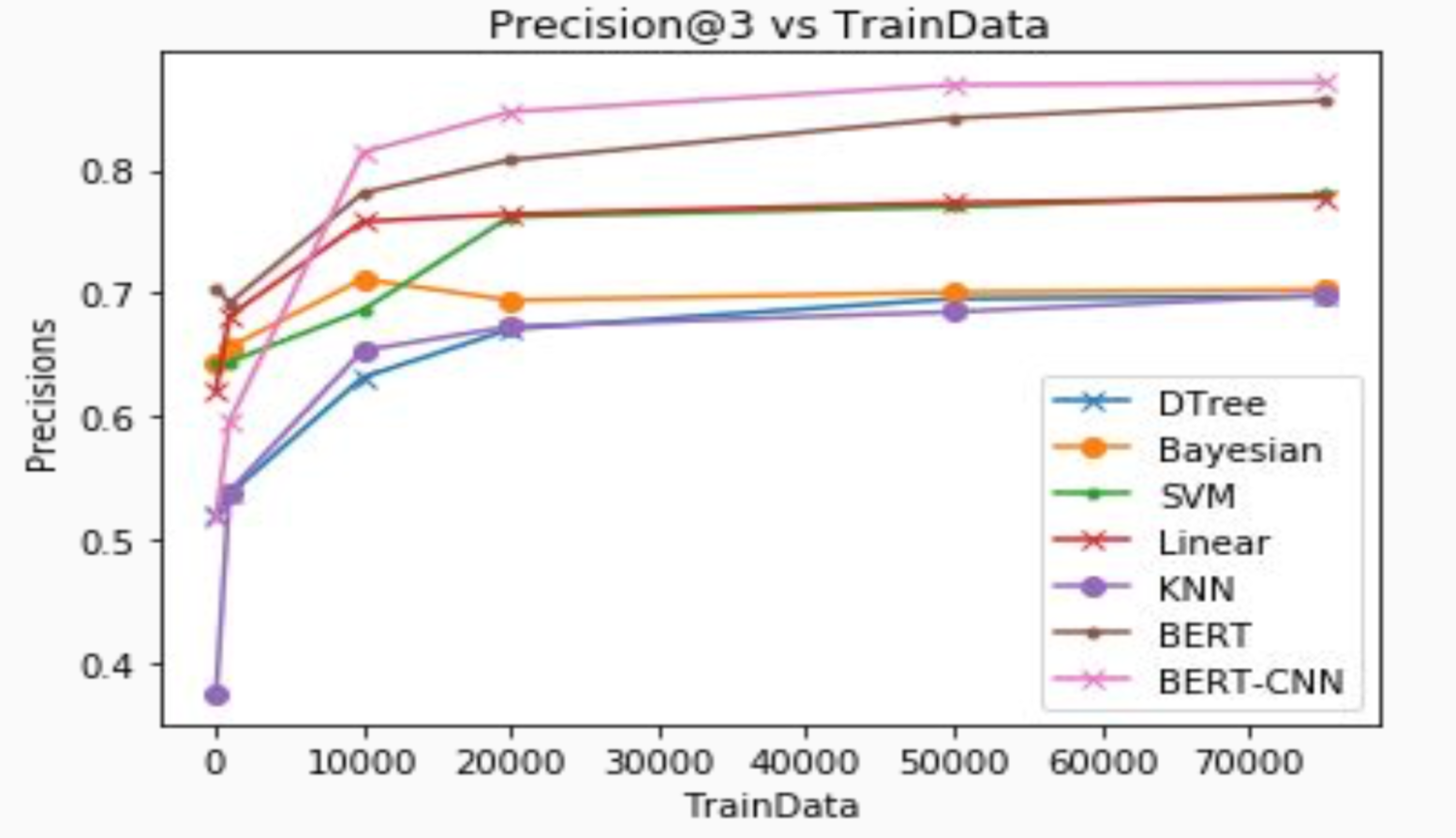 Information Retrieval (IR) and Knowledge Extraction(KE) is a core component for many NLP Tasks. Especially in Open Domain Question Answering (QA), we need to choose among very similar knowledge sentences. The knowledge sentences need to be relevant and not redundant. In this project, we improved the IR and KE for an application task of OpenBook QA. With improved KE, we also improve on OpenBook QA accuracy. A comprehensive analysis of Linear models(Logistic Regression, Perceptron, Passive-Aggressive Classifier, SGD), tree-based(Decision-Tree, Random-Forest, Extra-Tree), Support Vector Machines(Linear, Polynomial, RBF, Sigmoid), Naive-Bayes(Gaussian, Multinomial, Bernoulli), Feed-Forward Neural Network, Deep-Learning models(BERT, BERT-CNN) has been done on IR task.
---
ACTIVITY CLASSIFICATION USING GESTURE CONTROL ARMBAND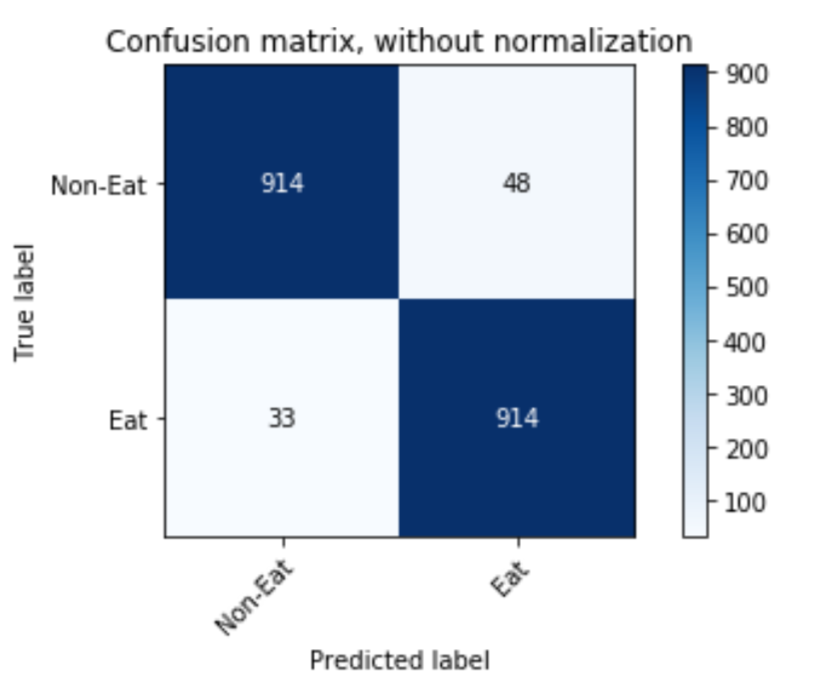 Eating activity recognition from data collected using Myo Gesture control Armband using machine learning and deep learning techniques like SVM, Random Forest, XgBoost, LightGBM, Logistic regression, Gaussian Process classifier, LSTM, Attention-based Conv-LSTM. The Inertial Measurement Unit(IMG) and Electromyography(EMG) features are collected wearing the band for 2 days and recording the time of eating by 4 students. We were able to distinguish between eating and non-eating activities with an accuracy of 94.76%
---
PERSONALITY PREDICTION OF FACEBOOK USERS FROM THEIR POSTS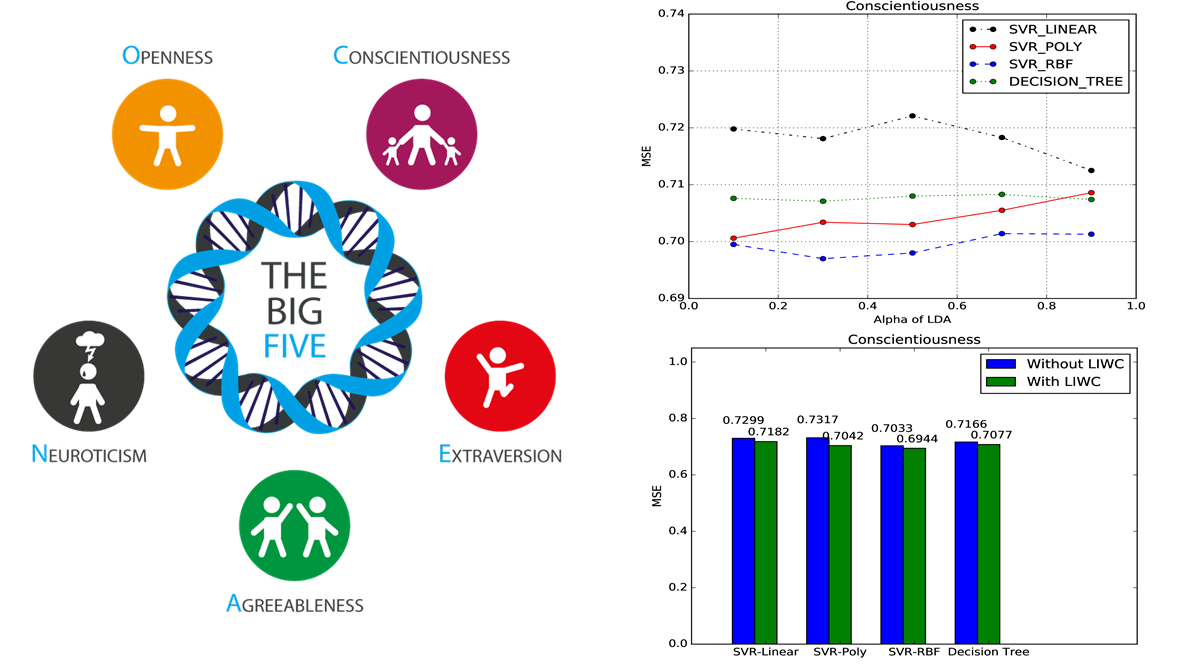 Can we predict the BIG5 personality traits of a user of Facebook directly from the social footprint that they leave on social media, i.e. their posts ? We used Latent Dirichlet Allocation(LDA) on the Facebook statuses from myPersonality dataset, to extract latent topics. Can we improve the personality prediction performance by adding other linguistic features ? We used machine learning approaches like SVR with linear, polynomial and RBF kernels along with Decision tree techniques have been used to predict BIG5 personality of users. Finally, a comparative analysis of each techniques is done for prediction using only Facebook statuses and statuses along with other linguistic features.
---
IMAGE CLASSIFICATION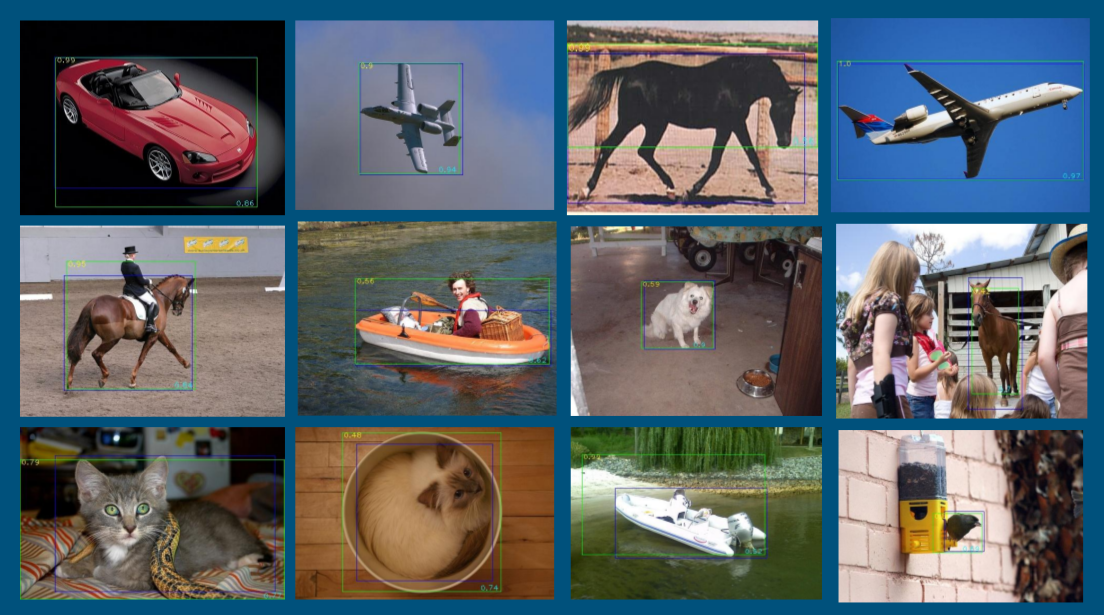 Object classification on various datasets like CIFAR10, CIFAR100 and PASCAL VOC 2012 using Nearest Neighbor, k-Nearest Neighbor, Feed-Forward Neural Networks and Convolutional Neural Networks. Studied the impact of multiple activation functions on image classification. Comparison analysis of image preprocessing techniques like PCA, mean-normalization, standardization.
---
COMPONENT-BASED IMAGE APPROXIMATION SEARCH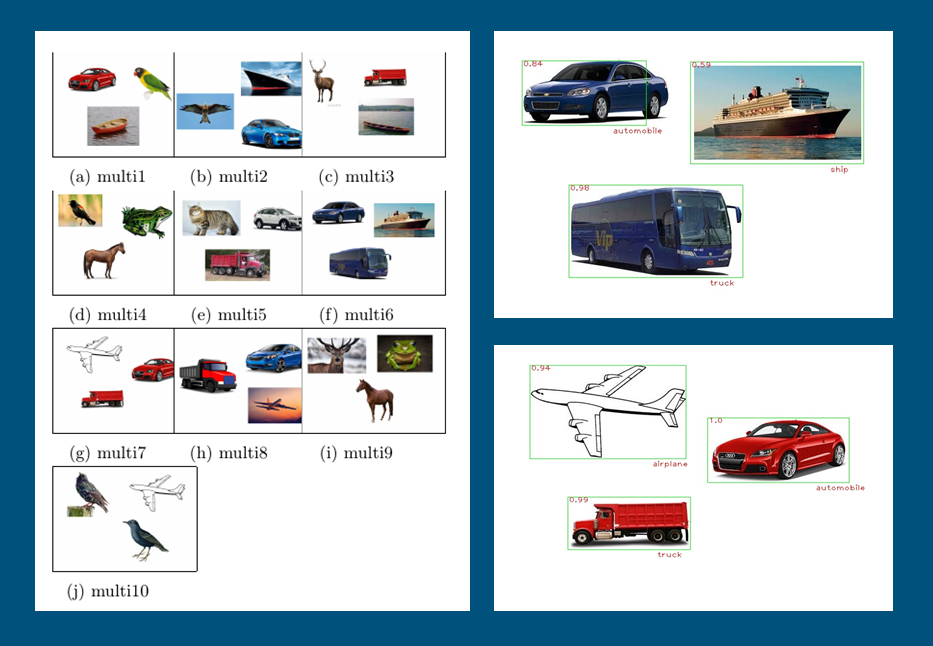 Motivation is to search images based in how inter-related two images are, if we compare their components. A picture having a number of birds is far more related to a picture having a few birds and an animal than a third picture with cars along with few birds as all components of the first two images are living beings. A given composite image (with multiple objects) is searched among a set of other composite images and ordered based on how closely related it is with the images of the set. The top-most image in the ordering indicates the closest image to the given image. For component detection, selective search with fast non-maximal suppression has been used with ZCA normalization. The Convolutional neural network (CNN) have been used for the identification of the components. This can be used to find similarity among images which is difficult to find in conventional image search methods.
---
HEAD POSE DETECTION USING HOG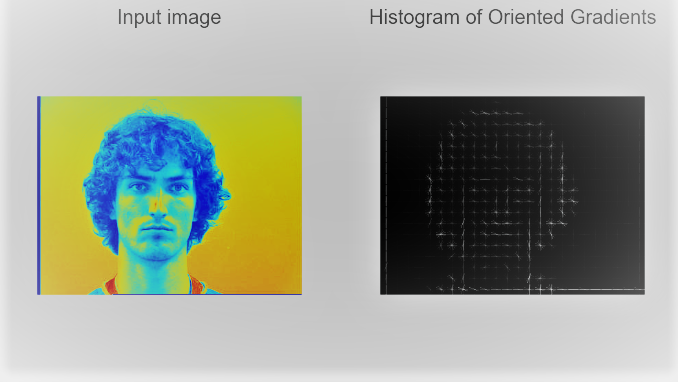 Histogram of Gradient(HOG) features used to detect and classify faces in Images and Video. The motivation for this project is head pose detection in the driver safety program. Here HOG features have been used with SVM to classify images of Pointing04 dataset into different head position classes. The classifier has been evaluated using error-rate, precision, recall, specificity, prevalence and F1-scores. For the second part of the project the head position of an individual have been tracked throughout videos using these hog features.